Sculptra is an FDA-approved injectable that helps gradually replace lost collagen—the most common protein in the body that is used to form a framework to support cells and tissue—for results that can last up to two years.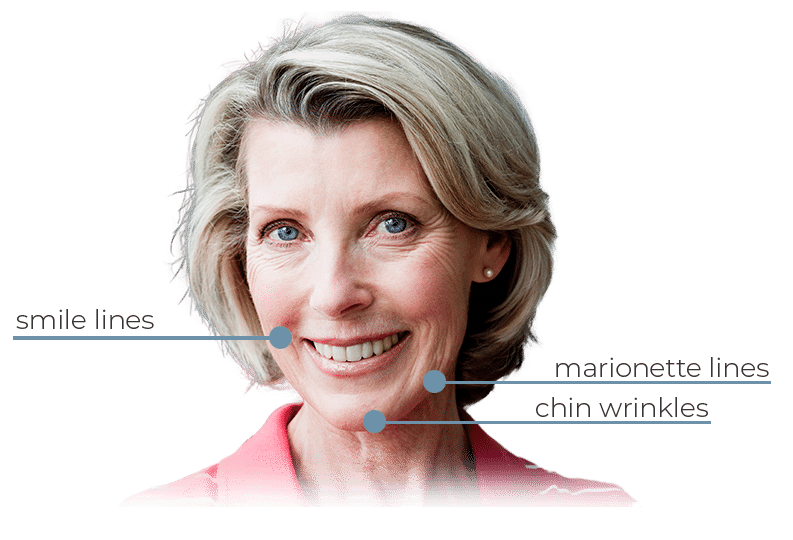 of patients were satisfied with results after a 6 month period, with sustained satisfaction of 82% 1 year &  77% at 2 years after last treatment.
of patients agree that overall results are natural looking after 2 year treatments.
BOOK AN ONLINE CONSULTATION
what our patients are saying..