Unleash your inner radiance and embrace the transformative power of Scupltra, a cutting-edge treatment designed to restore youthful volume and enhance your natural allure. Let your beauty shine from the inside out with BCI Clinic.
Sculptra is a breakthrough cosmetic treatment that goes beyond surface-level enhancements. It is a safe and FDA-approved injectable that stimulates collagen production, restoring volume and addressing facial wrinkles. It offers results that can last up to two years.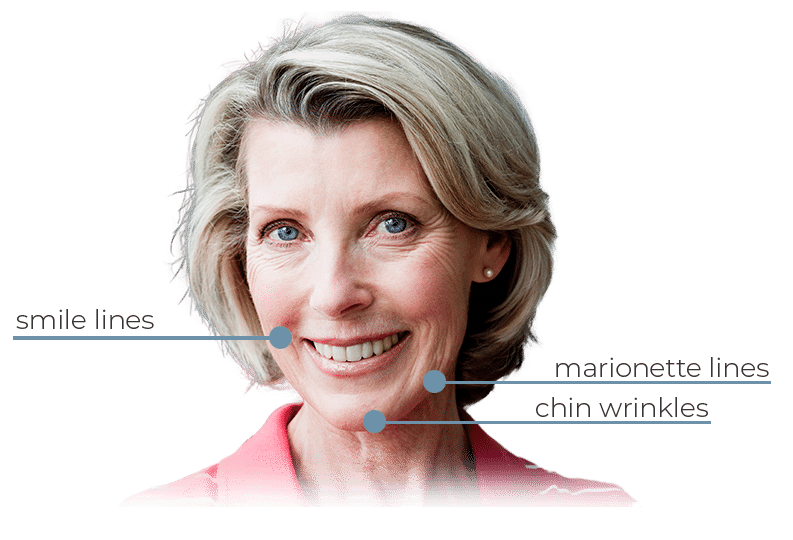 of patients were satisfied with results after a 6 month period, with sustained satisfaction of 82% 1 year &  77% at 2 years after last treatment.
of patients agree that overall results are natural looking after 2 year treatments.
Is Sculptra Right for Me?
If you desire a non-surgical solution to address facial volume loss, wrinkles, and folds, Sculptra could be your ideal match. This versatile treatment is suitable for both men and women looking to rejuvenate their appearance with natural-looking results. 
Our professionals at BCI Clinic will conduct a personalized consultation, considering your unique needs and goals, to determine the suitability of this option for you.
Frequently Asked Questions
BOOK AN ONLINE CONSULTATION
what our patients are saying..